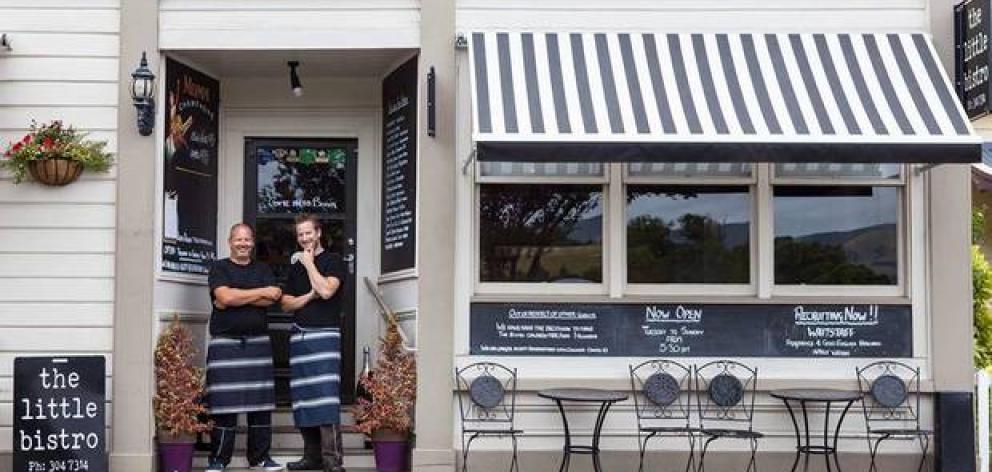 If you have a young child and want to take them out for a meal in New Zealand, be sure to do your research beforehand because more and more eateries are now not admitting children. The Little Bistro restaurant in Akaroa recently announced that children under the age of 10 are not allowed on the premises. They claimed their decision came down to an incident in which a child ran into a waitress causing her to cut herself severely on some glasses she was carrying. While the upset is understandable in this instance, it begs the question, can all kids be tarnished with the same brush? If you have well-behaved children who do as they are told and behave properly at a restaurant, they would still not be allowed into The Little Bistro in Akaroa.
There are varying opinions on this new policy. While some customers are really pleased that there is now no possibility of children spoiling their meal, other loyal customers who have children are very upset that they are now forced to take their business elsewhere. Many people are now leaving negative reviews online for The Little Bistro, but they have stuck by their decision. They even have a signpost outside stating that children under 10 are not allowed in.
The Human Rights Act has weighed in on the matter and said that although people cannot be discriminated against because of their age, this only applies to those over the age of 16, so the actions of the owner are fully legal and moral. If you want to take your kids to a restaurant, make sure you choose one where they are allowed. Although it is good to have fun with your children, you need to teach them to be respectful at all times when they are in a public place.